How to Hold onto Your Best Summer Memories
by
Barrett
Summer's over. Deal with it. But don't move on… not yet. Now's the time to review, organize and archive all of the great summer photos and videos you captured. Like me, you probably haven't had the time to organize your summer memories, because you've been living them!
The best way to hold onto all of those great memories is to properly share them:
Email or text a few of the very best to your family and friends
Share them on your social media accounts
Print out a couple of photos for your desk at work
Add them to your digital Wi-Fi cloud photo frame in your living room
(I use Nixplay frames)
Make a hard-copy photo album from your go-to online service
(I use Blurb)
Add your favorite photo to the background of your smartphone screen
So, when someone asks how your summer was… you have that perfect image at the tip of your fingertips. You then turn your phone around, and your summer recap story can begin!
And remember, nobody wants to hear about your summer adventures when the leaves start to fall. That time is now.
So, in the spirt of not only doing what I say, but also doing what I do…
Here's my summer recap in five photos and five videos…
Watching the Summer Solstice Sunset from Griffith Observatory

Seeing the Space Shuttle Endeavor at the California Science Center


Experiencing July 4th Fireworks at Calf Pasture Beach in Norwalk, CT


Riding the Port Jefferson Ferry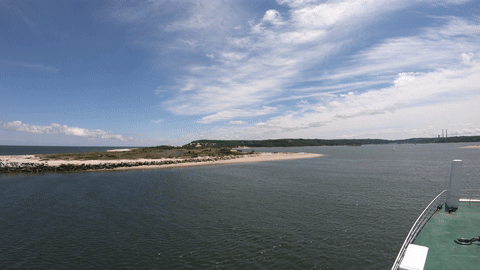 Fishing in Peconic, NY


Boogie Boarding at the Peconic Shore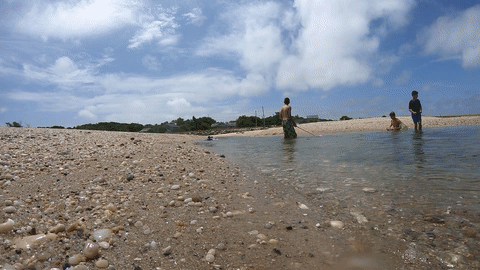 Picking Blueberries at Bhavana Blueberry Farm in Southold, NY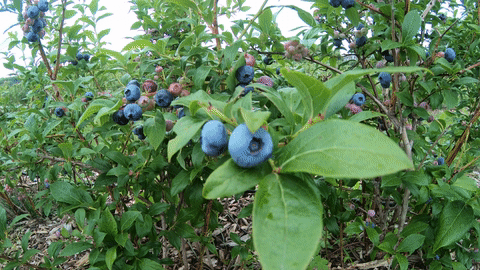 Spotting Humpback Whales off Cape Cod from the Hyannis Whale Watcher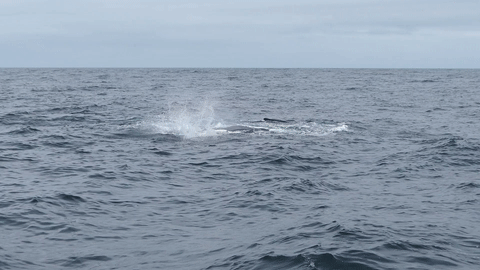 Swimming Underwater at Joshua's Pond in Osterville, NY
Ziplining at The Adventure Park at the Discovery Museum in Bridgeport, CT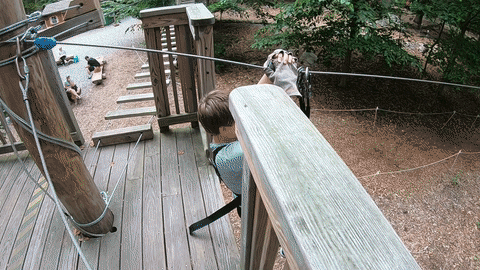 Share Your Summer Memories Now!
…And how was your summer?