One Way to Help You Reflect on the Past Decade
by
Barrett
Life always seems to have a way of moving so quickly. Like me, I'm sure that you'd sometimes like to slow it down to take a breath and reflect.
The good news is the end of every year is always the traditional time when you're encouraged to look back at the past twelve months. That could take the form of a champagne toast or creating a photo book or even a cloud digital photo album to encapsulate the story of your past year.
But how should anyone begin to look back and gain a real understanding of their past decade? That's a much bigger psychological exercise. Of course, anyone can easily pick out significant life events like marriage and kids being born, but those consist of just a few days over the course of several thousand.
Do you recall what was going on during most of those other days? Of course not. So how then are you supposed to begin putting together a point of view on this much bigger chunk of your life?
Well, here's one tactic that I've used.
Photo Review
Simply take a couple of hours and walk down memory lane with your digital photo collection.
I mean really dig in.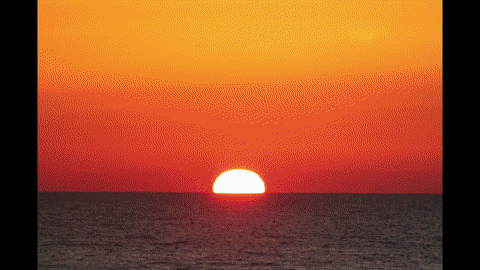 If it's in any semblance of order, you should be able to expose yourself to a good percentage of your past decade's activities that warranted a photo. Not that you can't remember some of this on your own, but this exercise can really help to shake the branches on those 'second-tier' memories that also added to your overall experience from the decade.
Finding the Meaning
But here comes the hard part.
Which photos represent the pieces of your life that really tell your story? And which story are you actually trying to figure out? (Everyone's life contains multiple stories.)
At this point, I recommend not stressing over the impulse to answer these questions. Simply enjoy the visual echoes from your past. Refresh your mind.
A New Photo Collection
That's the gift to give yourself as you approach the end of the decade. How you process it is entirely an individual experience.
You can also throw the digital pics that stood out to you into a new folder on your computer. This specific collection can be for your eyes only, or if you choose, you can share them with your family and friends.
Remember
No, most lives are not neatly organized into ten-year chapters. So, looking to tie it all up in a bow is an entirely flawed exercise.
Still, this is one way to help remain present in living your life today, because you've got a better handle on your past through this little photo project refresher.
And if you happen to get a new photo collage out of the exercise, that always a bonus!