Our Trip to Mystic Seaport
by
Barrett
I just drove my family up to Mystic Seaport Museum and met up with two other families to explore the historic ships and experience the recreated fishing village. It was a fantastic Connecticut day trip and a fitting conclusion to our eleven-year-old son's summer vacation.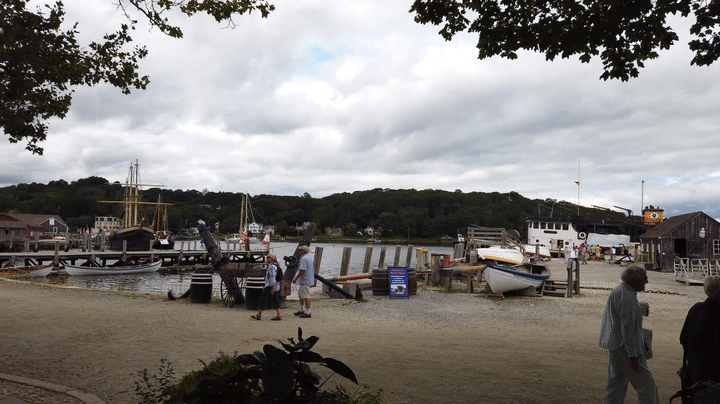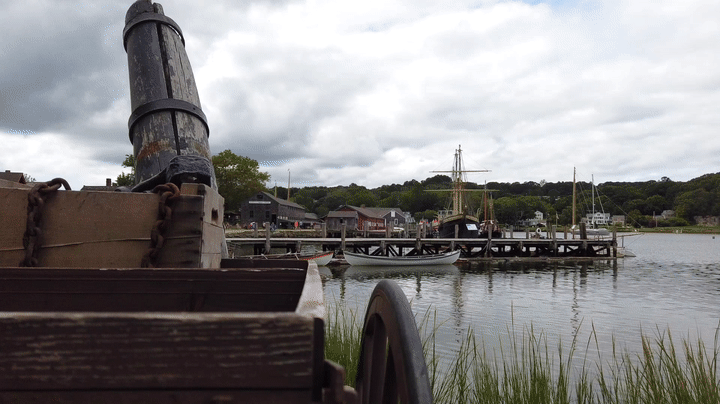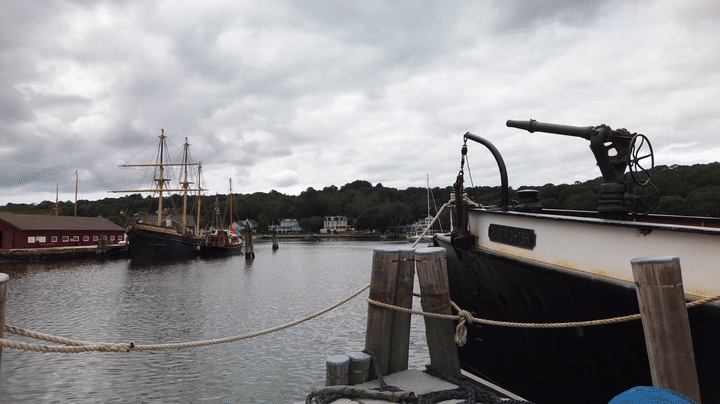 Fire Fighter
Though the big attraction at the museum is the Charles W. Morgan, the last wooden whaleship in the world, my favorite part of the day was our small guided tour of Fire Fighter, the first diesel-electric fireboat. It was built in 1938 to protect New York City's harbor and had the distinction as the most powerful fireboat in the world for many years. A National Historic Landmark, it was decommissioned in 2010.
As I walked through Fire Fighter, I felt like I had been transported back in time. The vessel is operational and still very much alive. My experience was quite visceral and entirely different from other museum ships I've visited.

The Pull of History
Mystic, Connecticut is, of course, also home to Mystic Aquarium. My family and I checked that fabulous day trip off our list a few years back. On the way out, we briefly stopped by Mystic Seaport and peered past the gates. I felt the strong currents of history beckoning us to return.
I'm so glad we finally did.